ultimate comfort. ultimate convenience.
A great option if you only have a few weeks or months left in your pregnancy and are not yet sure you want to make the commitment.
accessible pricing

We wanted to create an option that was more accessible.

flexible

Cancel anytime, and after 5 months it's your decision if you'd like to own the pillow.

easy to return

Pop it in the post or request a return and we do all the heavy lifting.

good for our world

Power the sharing economy and rent instead. Sleep better. Feel better.
how it works
We have designed a process that works for every woman, no matter how far along in her pregnancy she is. Whether you are close to meeting your baby or want to try-before-you-buy - our rental option provides the ultimate comfort.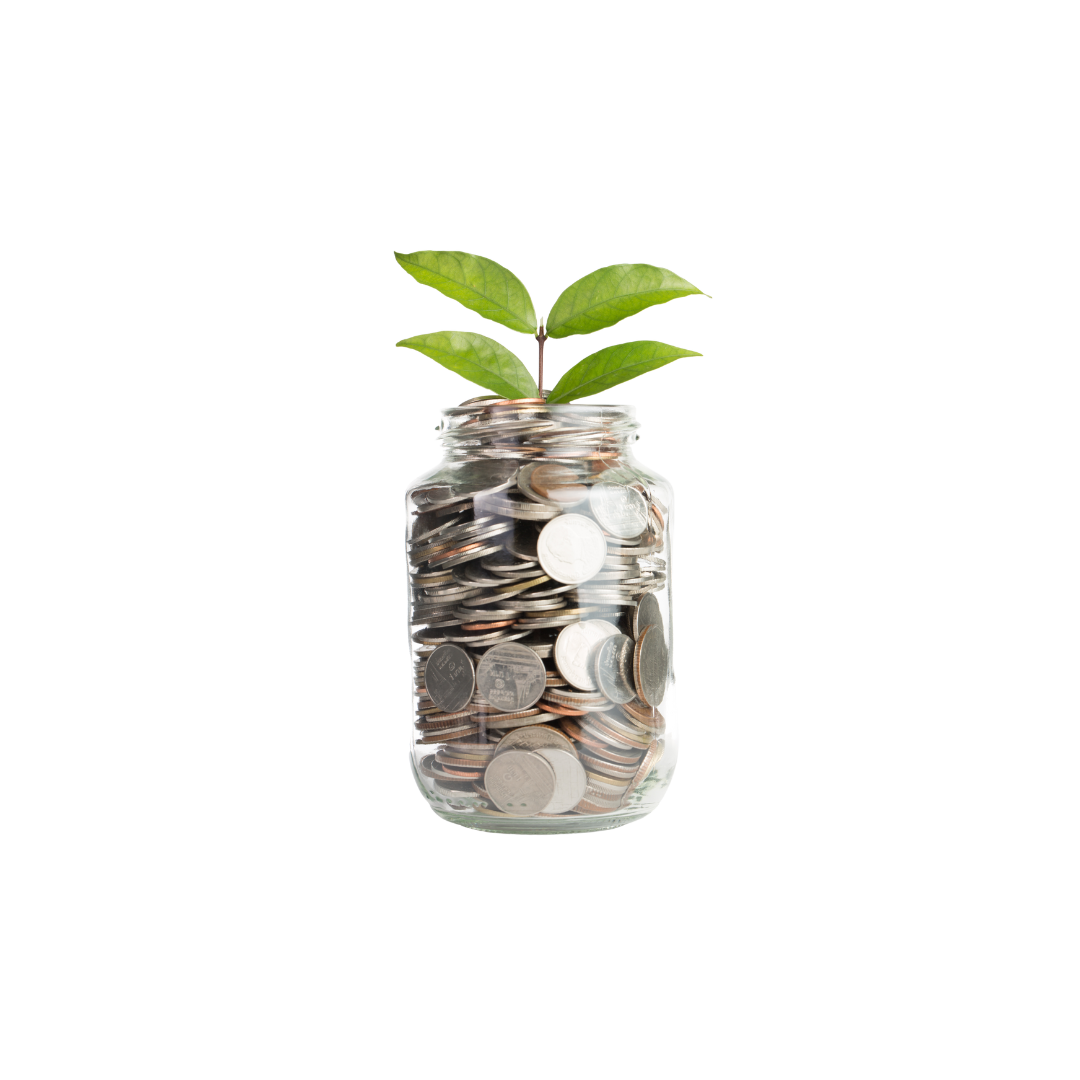 no deposit required
No deposit required. Your comfort, your way. Because you deserve the best. Your comfort is our priority.
monthly increments
Sleep soundly with our unique pregnancy pillow rental service. Pay by monthly direct debit, cancel anytime, and take the stress out of pregnancy.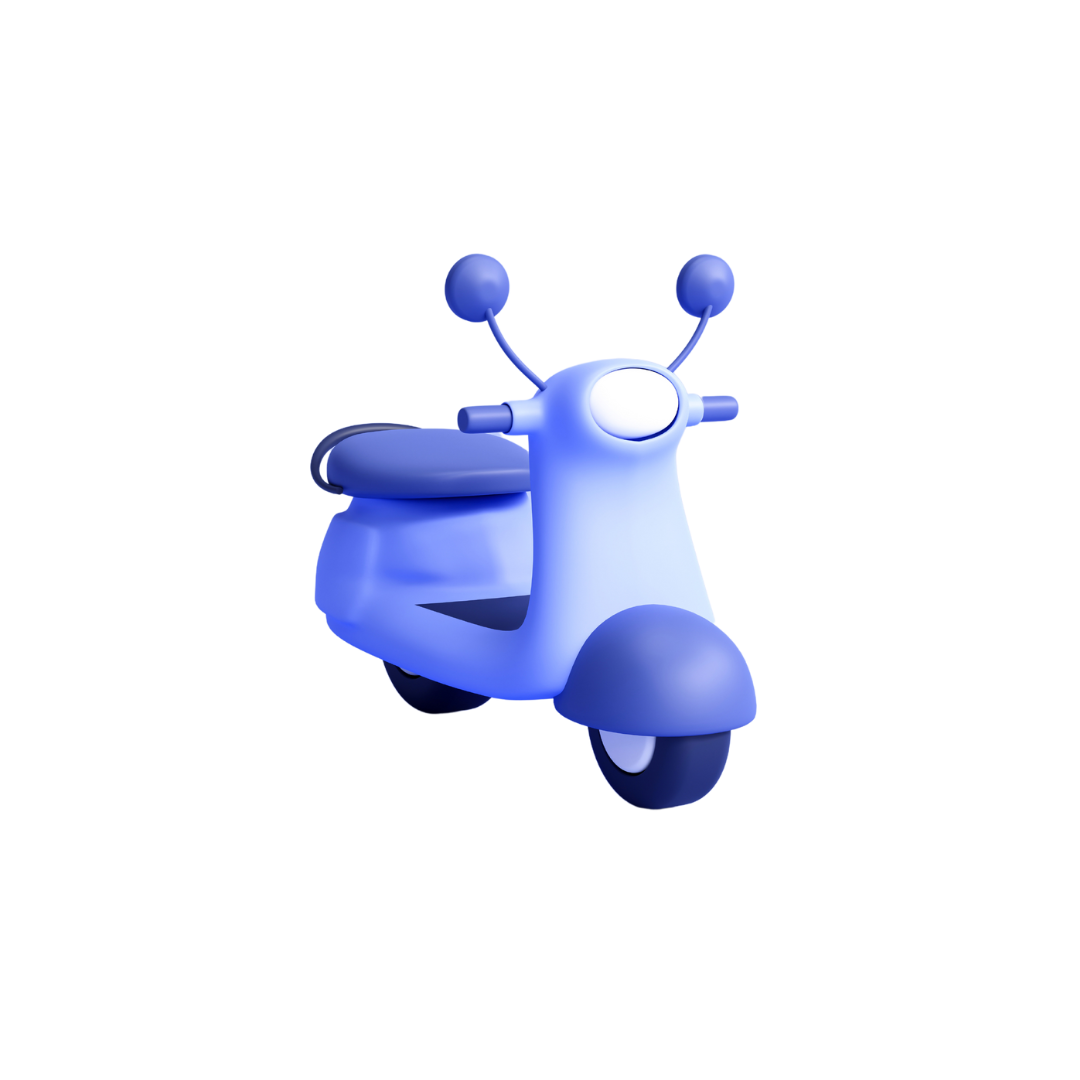 delivered within 24 hours
You deserve every night to be a good night's sleep. Receive it in your home within 24 hours, helping you get the best night's sleep quicker.
return when you are done
We recommend you keep the original packaging. Either return it yourself or we can arrange the collection of your pillow. We will send email reminders and make the process as easy as possible, as we know you will have a lot on your plate as soon as the little one arrives!
we clean it, so you can rest easy!
We are self-professed clean freaks, and proud of it too. Every pillow returned to us is cleaned with a whole lot of love & care so that it can arrive with that good-as-new gleam. Ready to help you sleep in clean comfort.
As soon as the covers reachees the end of their life, they are dismantled & donated

Our medical-grade foam is steam-cleaned in a sterile environment and thoroughly checked

At the end of its life, our foam is sold to mattress makers and proceeds are donated charities