we value integrity, science and empowerment
Our projects are passion-driven by taking an innovative, community engaging approach to advancing pregnancy care equity.
affects of prone position in maternal cardiorespiratory
Obtaining a deeper understanding of the affects of the prone position during pregnancy on maternal cardiorespiratory functions.
READ ABOUT THE CLINICAL TRIAL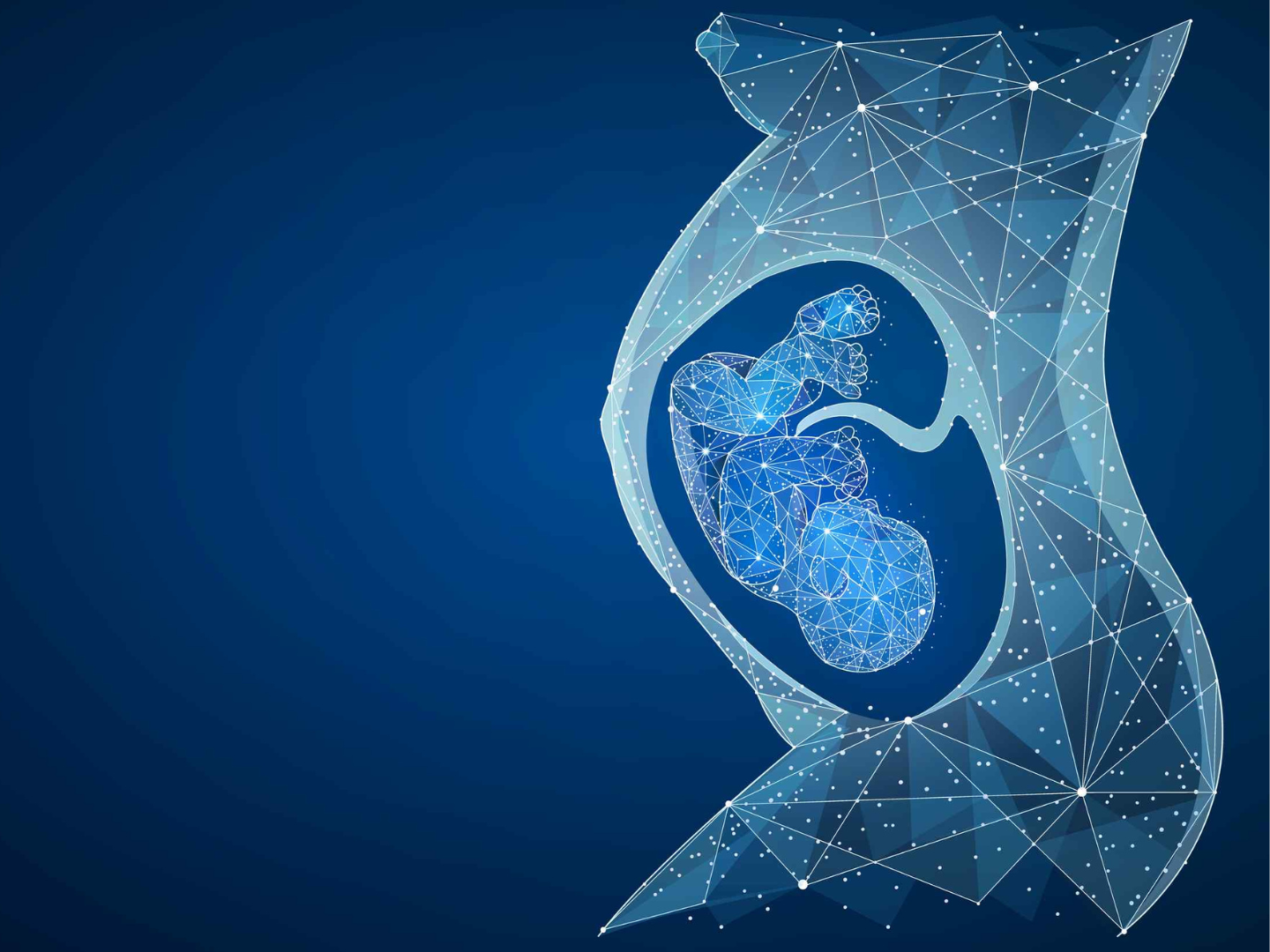 smart pregnancy pillow
Creating the first smart pregnancy pillow that will not only augment people's journey but also help the healthcare ecosystem discover key areas of patient care that require improvement.
READ ABOUT OUR PARTNERSHIP
on the pulse
Research into the most pressing issues currently being faced in pregnancy care with the aim to create personalised health support based on evidence-based research, driving pregnancy care equity.
MORE COMING SOON!